We are proud to have partnered with a diverse range of organizations to help them achieve their strategic goals. Our clients include innovative startups, established companies, and large corporations across various industries. We have tackled unique challenges and crafted tailored solutions, reflecting our commitment to delivering excellence and building long-term relationships with our clients.
A technological and consultancy software company. Tailored solutions for large and midsized companies and even startups.
One of the most popular hotels in Slovakia going through digital transformation.
Providing consultancy services in R&D tax incentives in Czech Republic and Slovakia.
Building mobile applications using advanced technology that field workers love to use.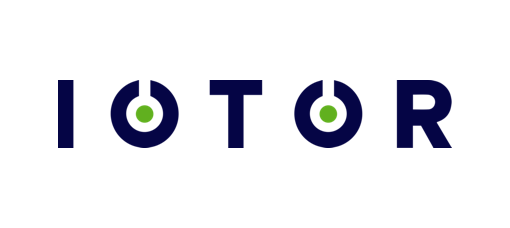 A one-stop IoT solution integrator. Enriching existing processes and IT with real time information about assets.
Services over key RPA platforms, covering all phases of an automation program and after care.
Empowering hospitals to optimize care through advanced data analytics.
Back-office powerhouse that will take ownership of your operations.
One of the world's leading consumer cybersecurity companies.
Award-winning software agency recognized by Deloitte, Ernst&Young, Financial Times and others.
Certified private security service agency.
Award-winning NGO focused on cyber bullying prevention and education about online threats.
Products and services that help people in businesses to improve collaboration and process data.
Strategic partner in the sphere of IT development, innovation and tailor-made solutions.
SAP consultants. Solutions for banks and insurance. Since 1994.
Focused on providing complete IT solutions and services for company customers and state administration.
Major public transportation company, going through digital transformation.
One of the biggest and most known streetdance schools in Czech and Slovakia called Street Dance Academy.
Established in 1971, CIC is an established multi-sector provider of quality education delivering English Language, IT and Business Education courses.
Australian Chamber of Commerce and Industry is a part of Australian Chamber movement, Australia's largest and most representative business network.
Perth Airport is a privately held corporation owned by institutional investors. It is the fourth busiest airport in Australia in terms of passenger traffic.
The Supreme Court of Western Australia is the highest state court in the Australian State of Western Australia.
The Department of Justice supports the community, Western Australian Government, judiciary and Parliament through the provision of access to high quality justice, legal and corrective services, information and products.